Celebrating Doughnut Recipes.
Happy National Greasy Food Day! I could have brought you fried eggplant or fried eggs, but opted instead for some doughnuts. Something we can all appreciate with our morning coffee. Time to go grab a dozen for the office on the way to work!
A slightly more involved version from Mrs. Boyd.
Source: In the Kitchen, 1875.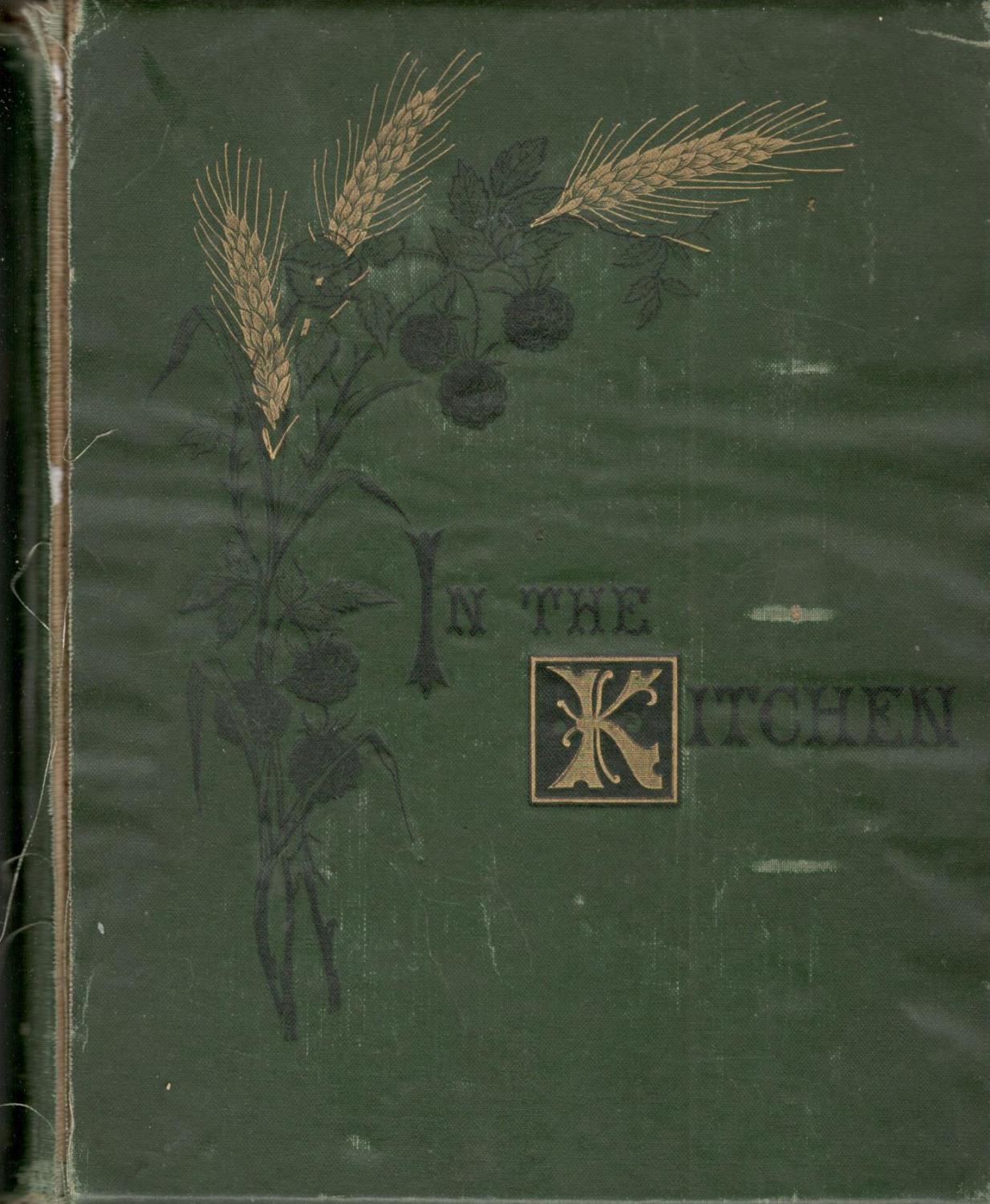 More Fun Discoveries from Antique Cookbooks