Victorian Scalloped Potato Recipe.
Aunt Laura's Breakfast Potatoes – part recipe, part glimpse at another life in another era. These are some of my favorite discoveries. I sit contemplating whether Aunt Laura would have been happier born 100 years later, pursuing a high-powered managerial career, eating California fusion cuisine delivered by Blue Apron at the end of her day of labor.
I wonder…
Source: In the Kitchen, 1875.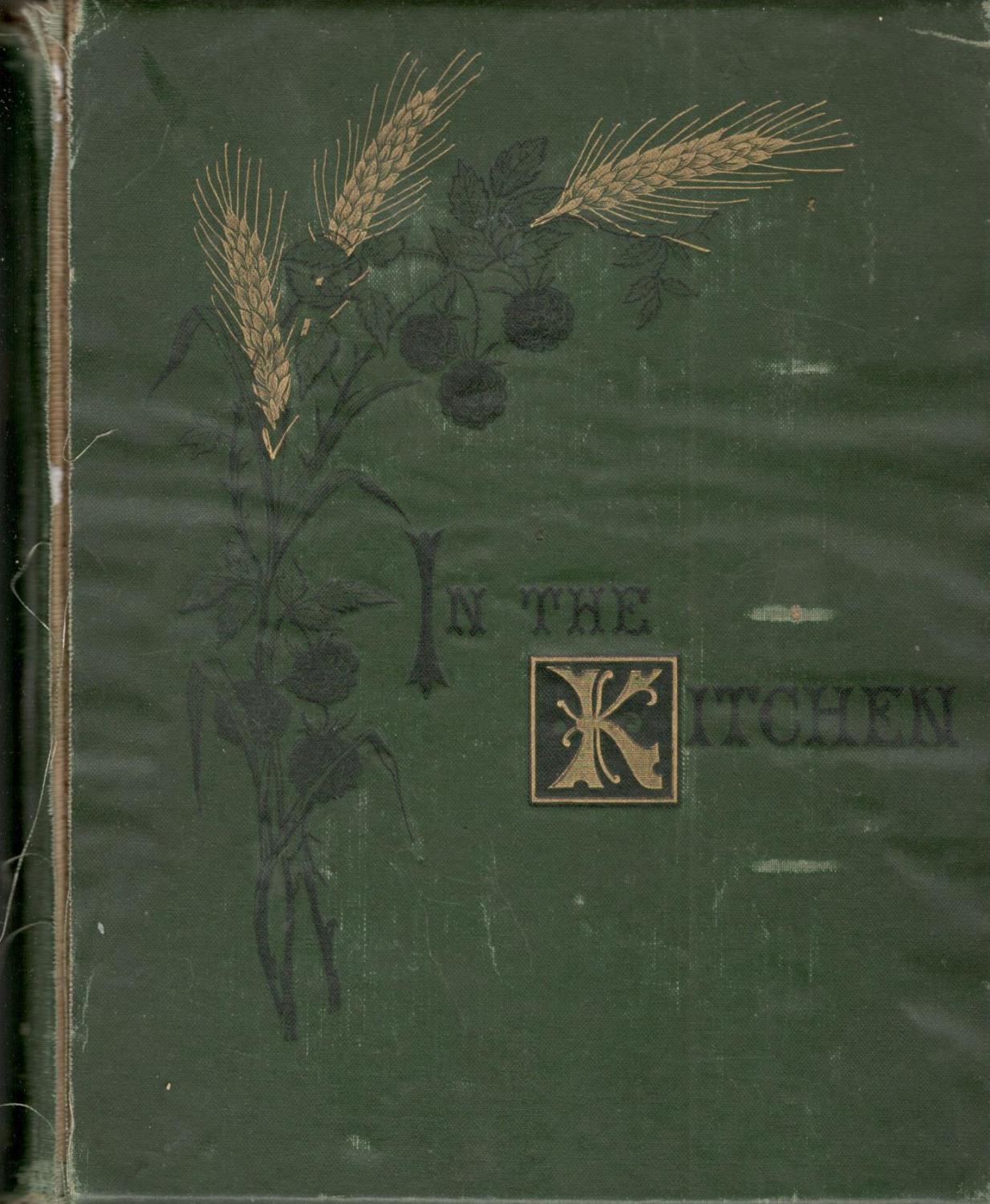 More Fun Discoveries from Antique Cookbooks