6 Apple Recipes from the 1870s.
Gearing up for apple season. The Girl and The Boy still enjoy going out to the orchards and doing u-pick apples. Something infinitely gratifying about harvesting your own food.
Pulled out the dehydrator and making space in the freezer. Located the apple peeler/corer/slicer – ingenious invention.
How about some apple side dishes on your dinner menu? Quite the change from the typical green salad or broccoli. To apples!
Source: In the Kitchen, 1875.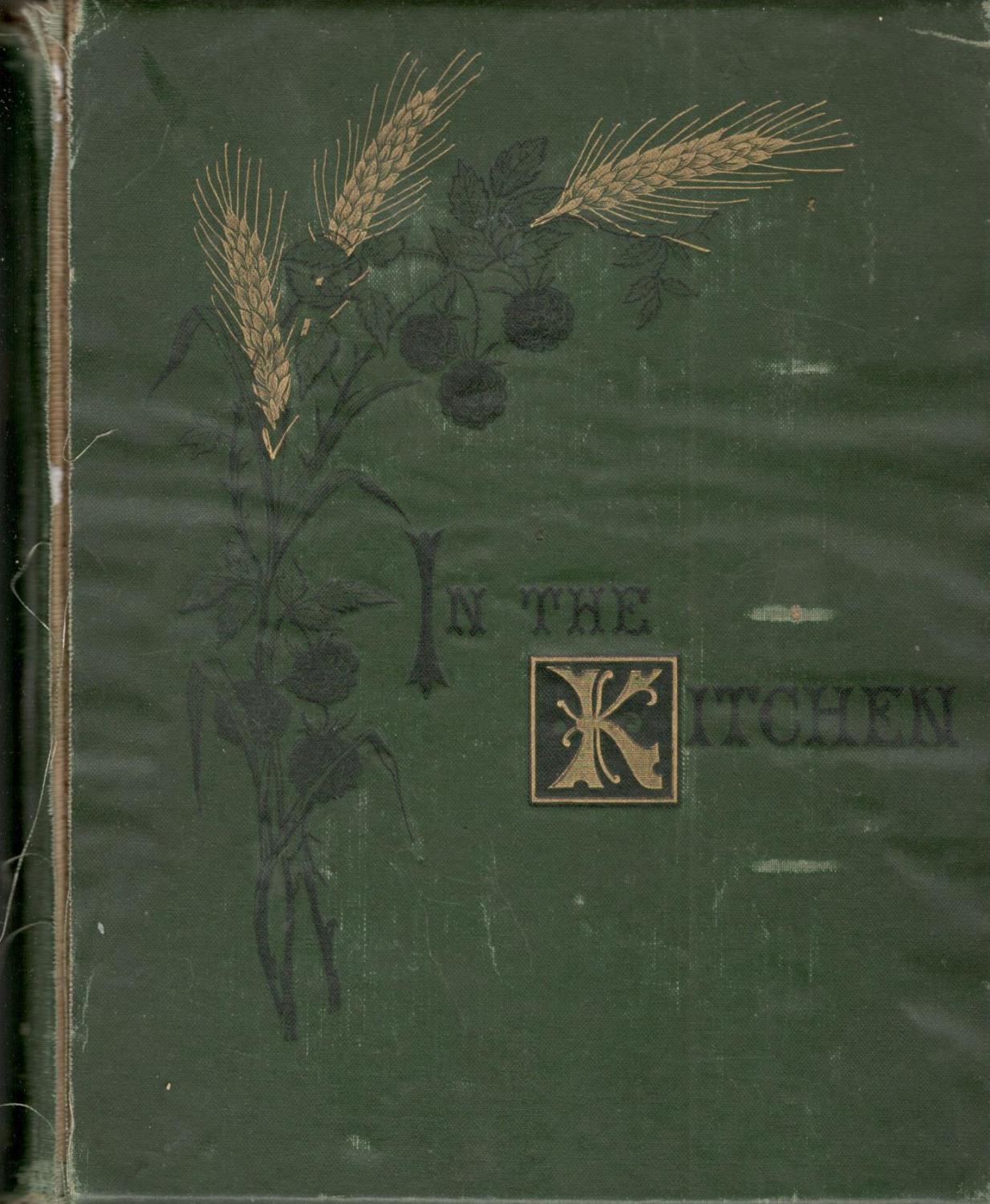 More Fun Discoveries from Antique Cookbooks