Easy Pineapple Beer Recipe.
Not a big beer fan because, as a rule, it's not gluten free. This recipe seems easy enough. It would hardly be alcoholic if you use it within 24 hours. Maybe that's what makes it a beer instead of a sparkling wine. What I love is that the recipe uses the rind of the pineapple which usually ends up in the garbage.
In researching all of the technical stuff for my winemaking adventure, I came across the lecture notes for an Enology 101 course. The notes state – repeatedly – that there are no human pathogens in wine. Even bad wine or wine that has some funky stuff happening with it, nothing can hurt you. To that end, this Pineapple Beer recipe seems like a neat kitchen experiment.
Recommend boiling the water and letting it sit overnight to help settle out some of the chemicals/sediments. The final product would be slightly carbonic. You'd need a swing top bottle – or one of those special Champagne stoppers. The first version of the recipe gives you just enough for one bottle, so definitely worth trying.
Source: In the Kitchen, 1875.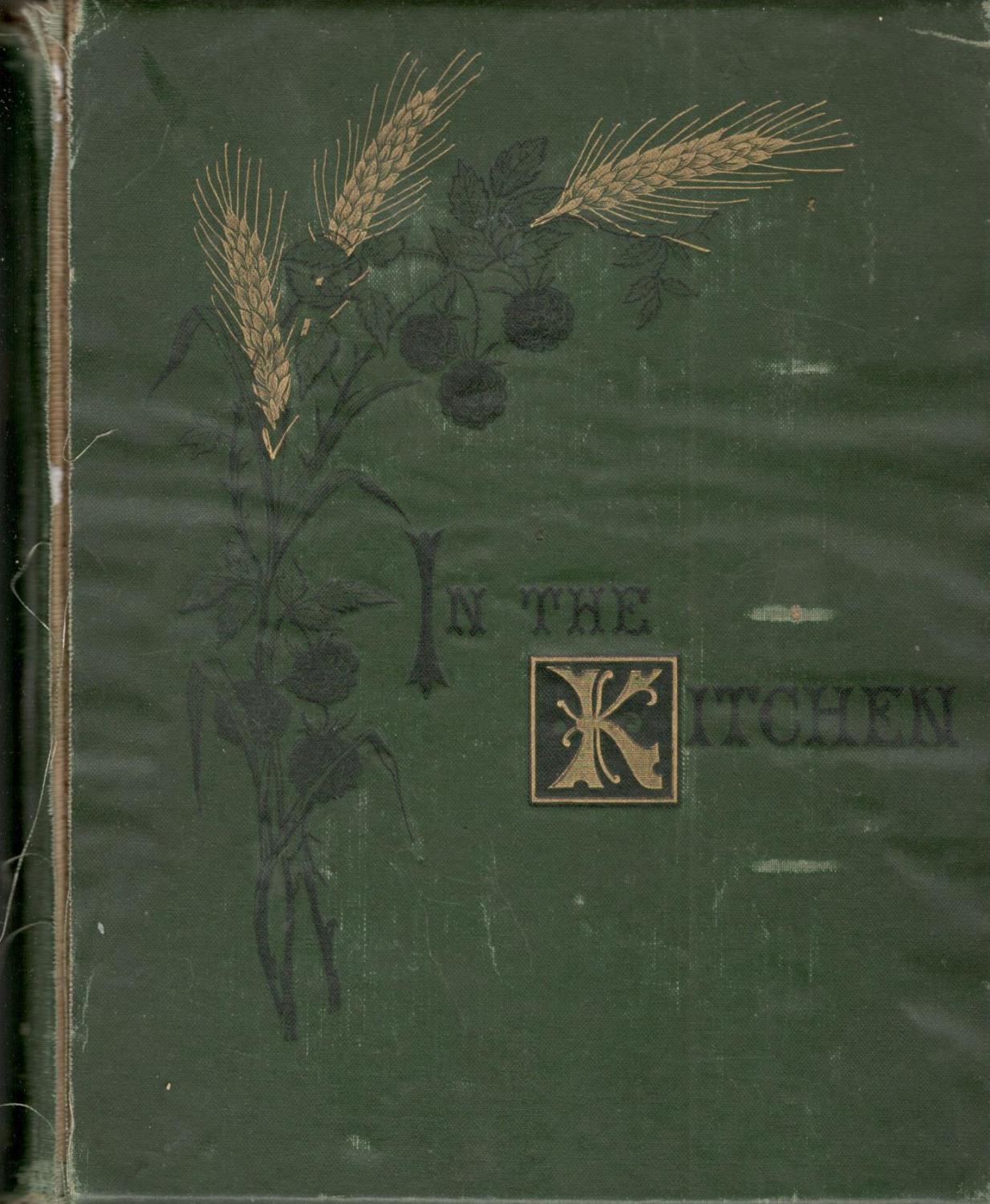 More Fun Discoveries from Antique Cookbooks